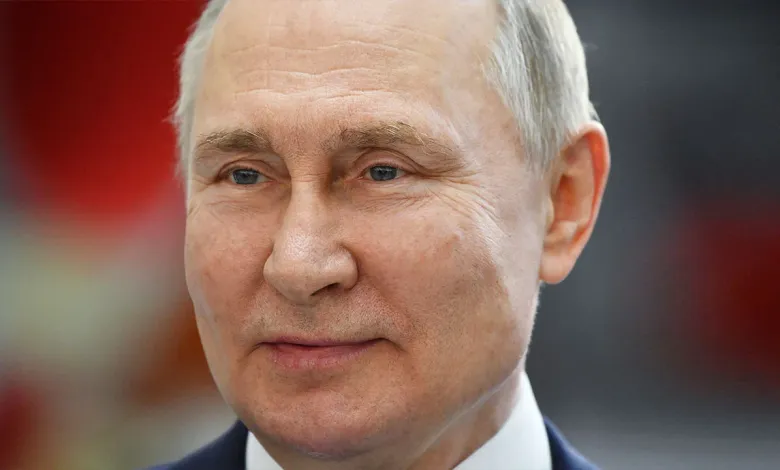 Putin breaks the silence!
President Vladimir Putin this Tuesday stated that Russia would TRIUMPH in the conflict with Ukraine. He delivered his first remarks in a couple of days about Russia's conflict with Ukraine.
"That Blitzkrieg on which our foes were counting on did not work," Putin stated regarding the West's sanctions imposed immediately after announcing the military action on February 24, 2022.
Join The True Defender Telegram Chanel Here: https://t.me/TheTrueDefender
While delivering the remarks, Putin was accompanied by Belarusian President Alexander Lukashenko.
Russia's economy is on track to contract by over 10% in 2022. That's the biggest fall in the gross domestic product after 1991, the fall of the Soviet Union. Russia currently faces soaring inflation and capital flight while grappling with possible debt default after the sanctions.
Putin had retreated from public views after Russia's withdrawal from northern Ukraine this month.
He stated that the operation goes by the plan, and a collision with Ukraine was inevitable because of the nationalist factions operating within the country.
"We will not stop military operations in Ukraine until they succeed," Putin stated and highlighted that Ukraine has deviated from their previous agreements.
The aims of the conflict are clear and noble, according to Putin. "There is no doubt that the goals will be achieved."
"The main goal is to help the people of Donbas [region in eastern Ukraine], whose independence we recognized. We were forced to do so because the Kyiv authorities, pressed by the West, refused to comply with the Minsk agreements aimed at a peaceful solution of the Donbass-related problems," Putin continued.
This Tuesday, Ukrainian officials stated that they checked reports of chemical weapons usage in Mariupol and other zones and advised civilians to flee eastern areas due to the anticipated offensive.
"There is a theory that these could be phosphorous munitions," Ukrainian Deputy Defence Minister Hanna Malyar said in public remarks.
On Monday night, Ukrainian President Volodymyr Zelenskyy stated that Russia might use chemical weapons.
However, he didn't say if these weapons were used or not.
The US and Britain stated they are attempting to verify the reports.
Source: https://thetruedefender.com/breaking-news-putin-stated-russia-will-triumph-in-ukraine/