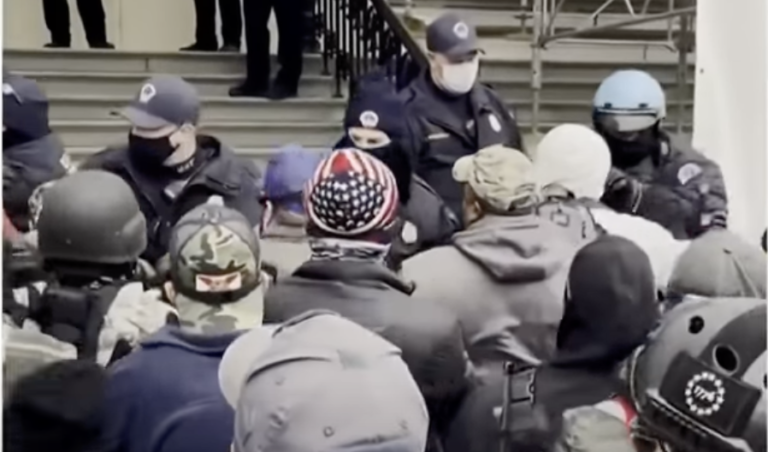 It's time to defund the F.B.I. and the A.T.F.
These agencies are state sponsored terror groups which work against the interests of the American people, and work tirelessly to entrap American citizens.
Recently filed court documents indicate that at least 20 federal agents were infiltrators, working undercover, in the crowd of January 6th protestors.
This is just more evidence in a growing mountain which indicates a false flag operation by the deep state.
These details were provided by The Epoch Times:
The footnote said defense attorneys "combed through a mountain of discovery," including FBI form 302 summaries of interviews conducted by FBI agents.
99.9% Fine Silver MAGA Collector Coins!
In addition to the information about law-enforcement assets on the ground at the Capitol, the footnote says, the Oath Keepers "were being monitored and recorded prior to J6."
Just The News states:
Fischer writes that despite carefully inspecting a significant amount of evidence during discovery, he has not found "one iota of proof" that the defendants pre-planned or had any "intention, design, or scheme to specifically enter the Capitol Building on J6."